SPEAKERS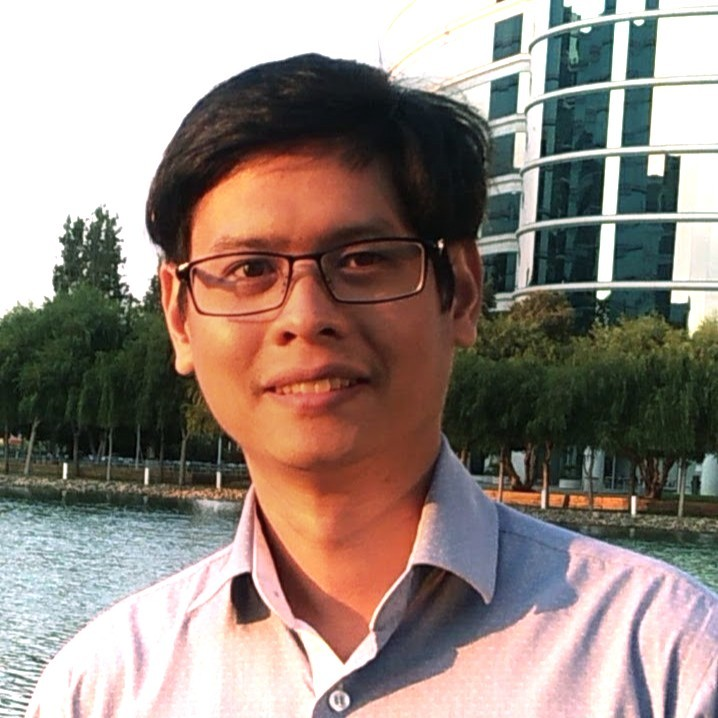 Nacha Chondamrongkul, Ph.D.
Assistant Professor in Software Engineering
School of Information Technology
Mae Fah Luang University, Thailand
Nacha Chondamrongkul, an Assistant Professor of Software Engineering, holds a Doctor of Philosophy in Computer Science from the University of Auckland, New Zealand, where his research centers on a formal approach to mitigating ambiguity and inconsistency in software architecture design. His extensive expertise encompasses formal methods like semantic web, ontology reasoning, machine learning, AI planning, and model checking. Notably, Nacha has delved into the evolving landscape of Explainable AI, contributing to the discourse on transparency and interpretability in artificial intelligence systems. Prior to his PhD, he earned a Master of Computer Science in Business Consulting from Hochschule Furtwangen University, Germany, with a focus on integrating enterprise content management with business intelligence.
Title : Navigating the Path to Explainable AI
Machine learning has been implemented as a part of many software systems to support data-driven decisions and recommendations. The prominent machine learning technique is the artificial neural network, which lacks the explanation of how it produces the output. However, many application domains require algorithmic decision making to be transparent so explainability in these systems has been an important challenge. This talk presents a sample automated framework that elicits the contributing rules describing how the neural network model makes decisions. The explainability of contributing rules can be measured and it is able to address issues in the training dataset. With the ontology representation of contributing rules, an individual decision can be automatically explained through ontology reasoning. Moreover, this talk will discuss the use of generative AI, particularly Large Language Models. The talk will present the investigation of the potential of deploying generative AI in diverse ways to establish explainable AI systems. This exploration aims to harness the capabilities of generative AI while ensuring transparency and clarity in the decision-making processes of these sophisticated systems. The intersection of generative AI and explainability not only addresses the current excitement in AI development but also charts a course toward a future where the intricacies of artificial intelligence are not only remarkable but also comprehensible and accountable.
Hiroshi Ochi, Ph.D.
Professor
Graduate school of Computer Science
Kyushu Institute of Technology, Japan
Prof. Hiroshi Ochi received his B.E. and M.E. degrees in electronics engineering from Nagaoka Institute of Technology, Japan, in 1981 and 1984, respectively. He also received Ph.D. degree in electrical engineering from Tokyo Metropolitan University in 1991. He was with University of the Ryukyus from 1986 till 1999 as an assistant and an associate professor. He also received MBA degree from Kyushu University in 2007. He is currently with Kyushu Institute of Technology as a professor in computer and communication engineering department from 1999. His current research interests include signal processing for wireless communication system, VLSI chip design and MOT education. He also organizes a venture company Radrix Co. Ltd. as a CEO.
Title: A bright future created by chip-size atomic clocks
Clocks or Time are essential for our modern way of life. Even the clocks that we often use today have some time error which is in minutes, seconds and milliseconds, we can lead our lives without major disruption. However, our lives are actually supported by the atomic clocks which has the accuracy of nano/pico/femto/atto seconds. By the way, the future that small atomic clocks will be mounted in our familiar devices such as smart- phones, is just around the corner. In Japan, NICT, National Institute of Communication Technology , is leading the research and development of the chip-scale atomic clocks which is actually optical lattice clocks, and we are involved in the collaboration which is the integration of their optical lattice clocks in wireless devices as one of the use case. In this paper, future technologies enabled by the optical lattice clocks equipped on wireless devices such as smartphones and routers, and some applications and use cases in various fields such as financial transactions will be presented, as well as a vision of the future created by the chip-scale optical lattice clocks.
Key words : Chip-Scale Atomic Clock, Optical Lattice Clock, Time Synchronization, Space-Time Synchronization, Wireless Communication, Wi-Fi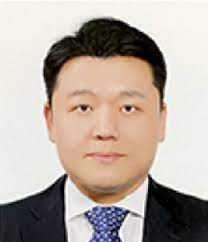 Seokhee Oh, Ph.D.
PD, Korea Creative Content Agency,
Daejeon gwangyeoksi, 34863, Republic of Korea
Seok Hee Oh is a Program Director at R&D Division, Korea Creative Contents Agency(KOCCA) in Korea. He was as an associate professor in the Department of Computer Engineering at Gachon University, Seongnam, from 2016 to 2021. Oh received his Ph.D. in 2016 from the Department of IT Convergence Engineering, Gachon University Graduate School. Oh's current and previous research interests include virtual reality, HCI, UX, and game design. He is a member of the Korea Game Society.
Title: Interaction design research in Metaverse
.