Travel
Things to Do in Chiang Rai:
The city of Chiang Rai, Thailand, was founded in the year 1262 and is one of the hottest tourist destinations in Thailand nowadays; it is perfect for winter getaways. Cool air and a chill atmosphere are what we need during the conference period.
The City is filled with history and tradition, yet the city doesn't boast a prominent Old Town appearance. Chiang Rai tourist attractions are located throughout the city center – and just beyond the city limits. Chiang Rai sightseeing isn't limited to specific sights but also includes experiences. Chiang Rai is a relatively small town but is surprisingly popular with Thai and Western tourists. While the center of the city is small, the country areas of the province are huge. Most package tours typically include a few days in Chiang Rai, probably because it's a beautiful town surrounded by countryside and mountains.
Besides beautiful scenery, the province has many fun and exciting things to do and see. Chiang Rai is less well-known than Phuket, Pattaya, and Chiang Mai. Typically, tourists would think it was so small at first arrival that it would probably be dull. Nothing could be further from the truth. The level of excitement in Chiang Rai is undoubtedly less than that of one of Thailand's tourist destinations. However, landscape, nature, and cultural diversity make Chiang Rai more interesting. One or two days wasn't enough to do everything most tourists want to do, and many tourists would think they have to take a return trip there later to explore more about Chiang Rai. Chiang Rai is the ideal place for winter for many reasons. Out of all the things to see and do in and around Chiang Rai, there are 15 top places you shouldn't miss during winter. (Credit: https://fanclubthailand.co.uk/15-of-the-best-things-to-see-and-do-in-chiang-rai/ )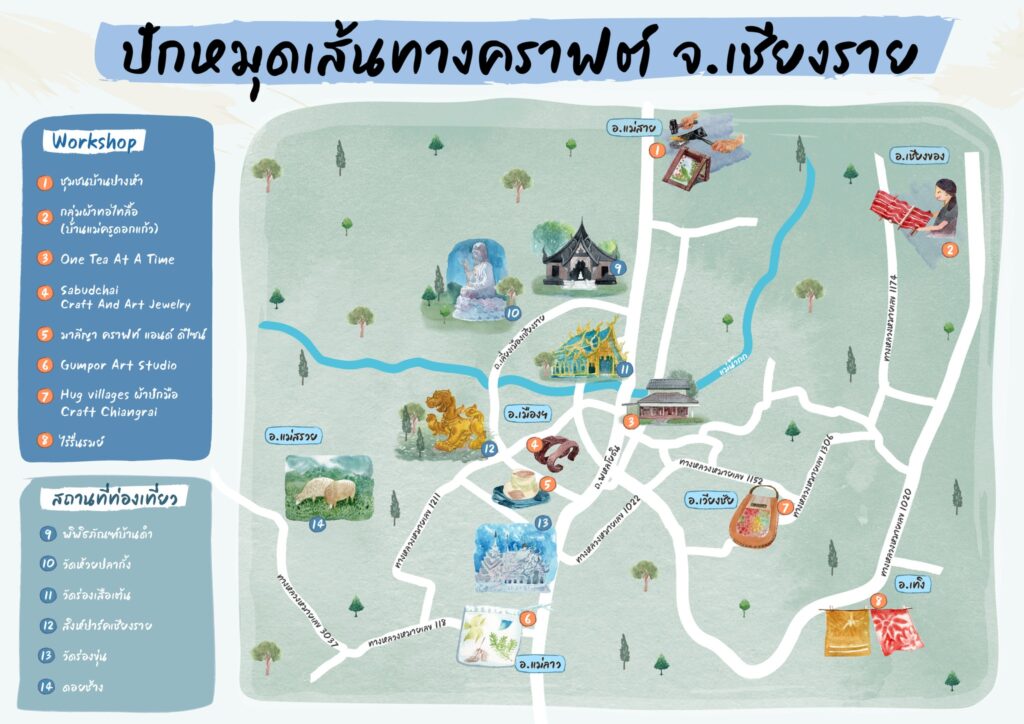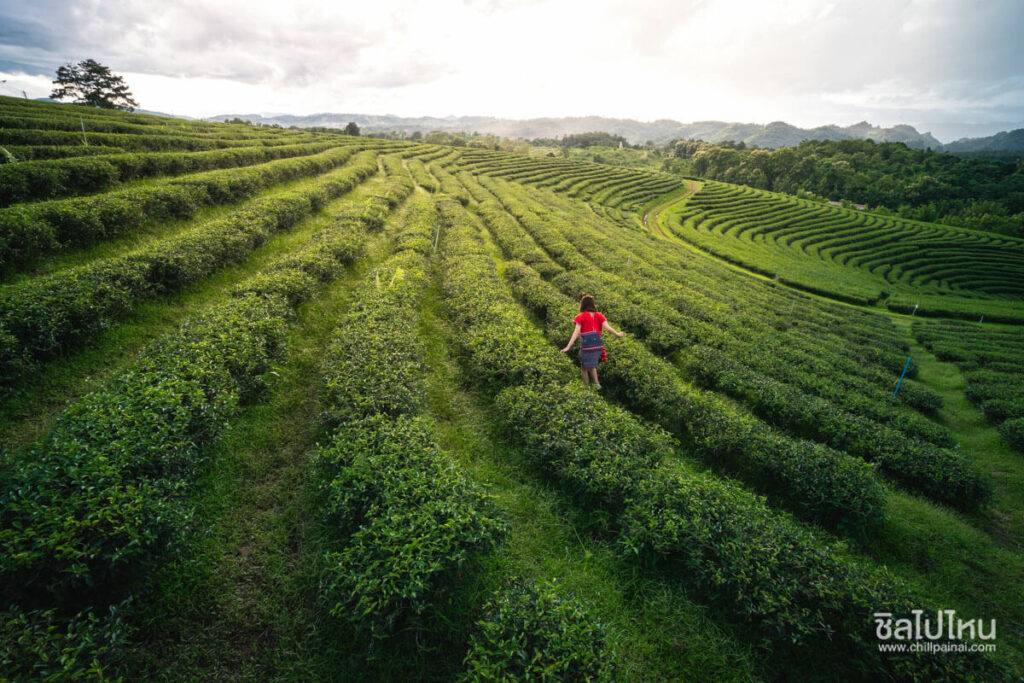 ---
---
---
---
Things to Do on Mae Fah Luang University:
*You can take a free shuttle bus service.

Mae Fah Luang University Hall of History …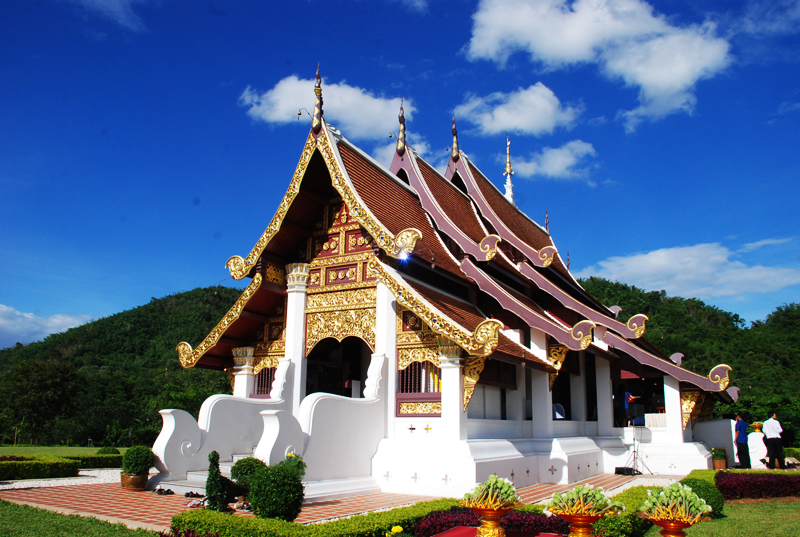 Lan Thong Chaloem Phra Kiat Vihara …
Mekong Basin Civilization Museum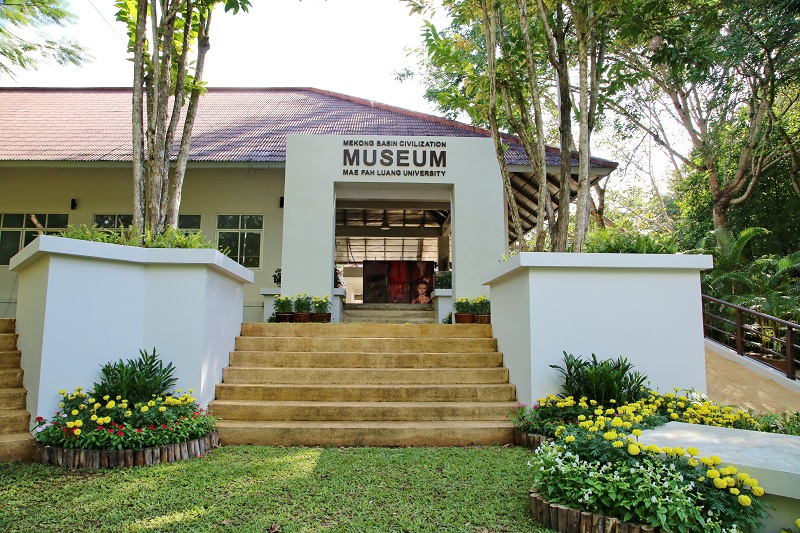 Sirindhorn Chinese Language and Culture Center
Botanical Garden Mae Fah Luang University
M-STORE